Kelliher Family, Career and Community Leaders of America
FCCLA
Kelliher Public School - Kelliher, MN
2020 Digital Stories for Change Star Event
Please click "Files" at the right of this page to view Cede's files associated with this star event.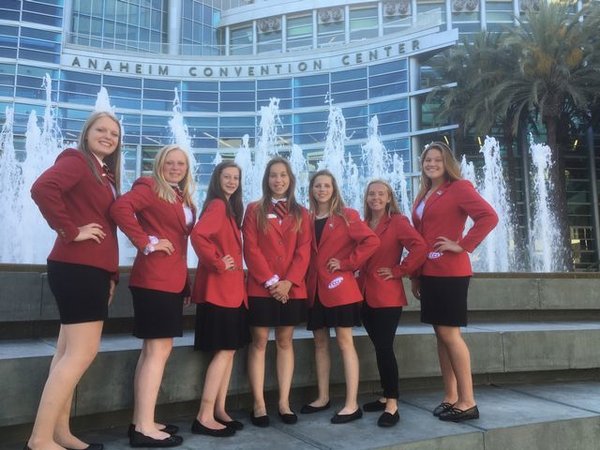 About Kelliher Family, Career and Community Leaders of America
The Kelliher Chapter of FHA (Future Homemakers of America) was formed in 1954.
The advisor for FCCLA is Mrs. Kupcho. She replaced Mrs. Rabe in 2015 after 24 years of service in Kelliher Public School and Kelliher FCCLA.
Results of STAR (Students Taking Action with Recognition) Events and Region Offices held.
2019-2020 State Officer Triann Krekelberg: Vice President of Resource & Development Northern Region Officers: Vice President: Riley Dreher; Secretary: Myah Lossing